Your children are always in search of a little more independence, undoubtedly necessary for their learning and their personal construction. However, as parents, we want to ensure their safety without it becoming burdensome. Nearsens can give you that flexibility you are looking for.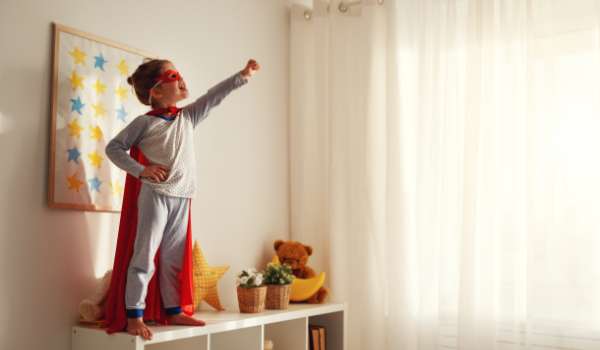 Give your children more freedom
Access
Stay informed of who is coming in and who is going out when you are away

Intrusion
Reassure the occupants of the accommodation even in your absence

Danger
Prevent the dramatic consequences of an outbreak of fire
Safety first
There is no question of ignoring the safety of our loved ones. Even when we happen to leave them alone at home for an evening, it is important to ensure that they are, but also that they feel, safe. In this case, an adequate protection device of the home is imperative: a system which alerts during intrusions but also during dangers such as fires.
You will feel confident and can enjoy your evening with peace of mind
Know who is coming in or going out
Because we have different rhythms of life, we can now make sure that our children have returned home from school simply either by using the alarm code, unique to each user but also by giving them the possibility of opening the door with their smartphone and be notified in real time.