Air Quality Sensor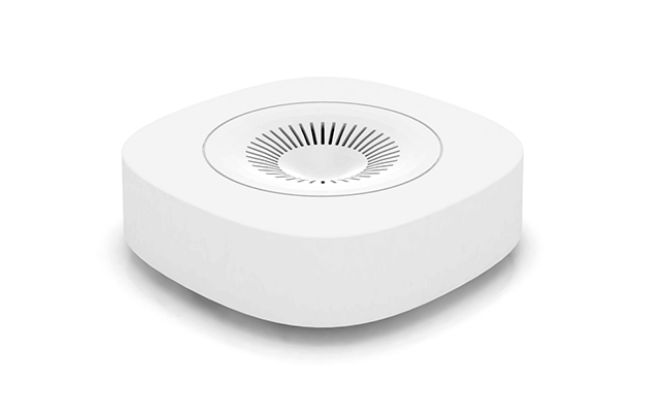 Supervise VOC levels
Since most of today's people spend the majority of their time indoors, the quality of indoor air has become critical to human health, work performance, and comfort.
Unlike outdoor air, indoor air is recycled continuously, increasing the concentration of compounds. VOCs are organic chemicals in indoor air coming from various different sources, including paint, building materials, glues, furnishings, tobacco smoking, as well as people and their activities.
Some VOCs can have short and long term negative effects on health. By monitoring the levels of volatile organic compounds (VOCs), the wireless Air Quality Sensor will enable you to monitor indoor air quality and ensure that the air inside a room is clean and healthy.
Wireless monitoring of indoor air quality
Know when you should air a room
We seldom check the air quality in our home so we never know when we should refresh indoor air.
Using the air quality sensor, you will be alerted as soon as the air quality level is reaching unacceptable level and advised to air your home.
Especially in closed rooms such as kid's bedroom where the air quality is quickly degrading. You will even know which room needs some more attention.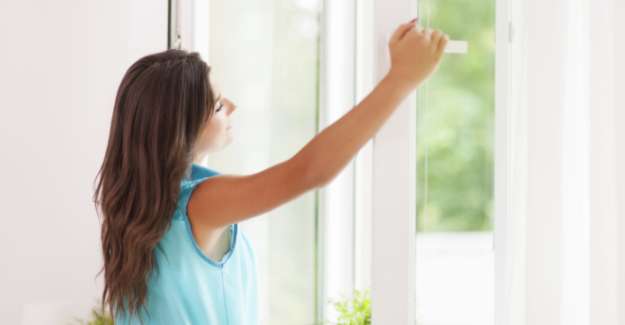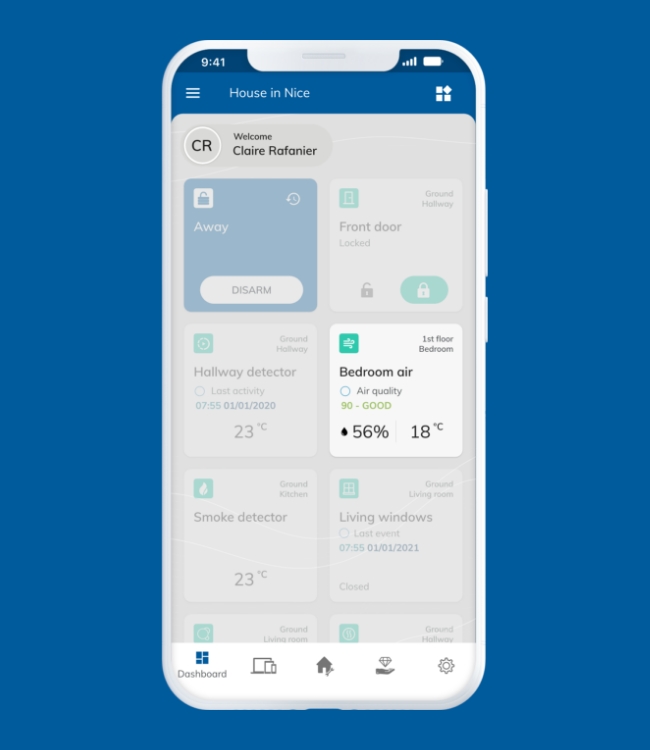 Be alerted
Once the air quality level reach an unacceptable level, you will get notified and instructed about actions

Humidity and temperature
Additionally to the air quality you will get information on the temperature and humidity level

VOC Level status
At any time, you can check the air quality of a room and also the time of the last measurement

Battery level
You can check if the battery is low or fully charge