Have you ever imagined carrying your alarm system with you? Protect where you stay for a weekend or for several days, move around and reinstall the system every time in seconds.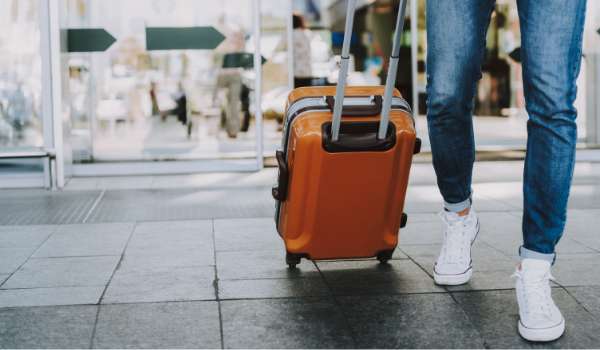 Light weight

Installation in seconds

Multiple possibilities
Protect yourself in seconds
With a simple internet connection or GSM coverage (*), you simply need to plug in the gateway and position a few motion detectors and possibly one or more sirens if you want to scare off the intruder.
You can secure any place, whether it is a hotel room, a vacation rental, a mobile home …
You can also add fire detectors if you also want to protect the occupants or even simulate a presence by using a smart plug.
(*) 2G and 4G global coverage however frequencies should be checked to ensure compatibility.
Very localized protection
You can even if you wish to secure more precisely a suitcase or a bag which must be opened only by you remain closed. You will simply have to position a motion detector inside, and you will be alerted by the intrusion app. Eventually the siren will sound to scare the thief

Products

0 items