Tiny Indoor Camera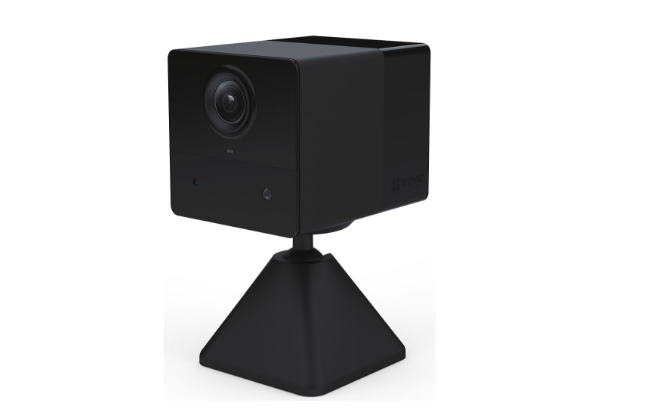 Install in a breeze
With the included magnetic base, you can snap the Tiny indoor camera onto any metallic surface. Feel free to move it to another spot whenever you want, without worrying about leaving any drill holes or sticky adhesive behind.
Goes anywhere, fits in any style
Stay powered on, with no strings attached
The Tiny indoor camera is embedded with a 2,000 mAh rechargeable battery to run up to 50 days on a full charge¹. No more need to install it near an outlet – in fact, you can even take it with you on a road trip! In emergencies or power outages, when most home cameras stop working, you  will continue to operate and record events in its local memory³.

Smart alerts that truly matter
Don't want to get alerted repeatedly when your curtains flutter in the wind? The tiny indoor camera integrates a PIR sensor with a human-shape detection algorithm to make sure it alerts you only when it matters.