A total peace of mind that we all crave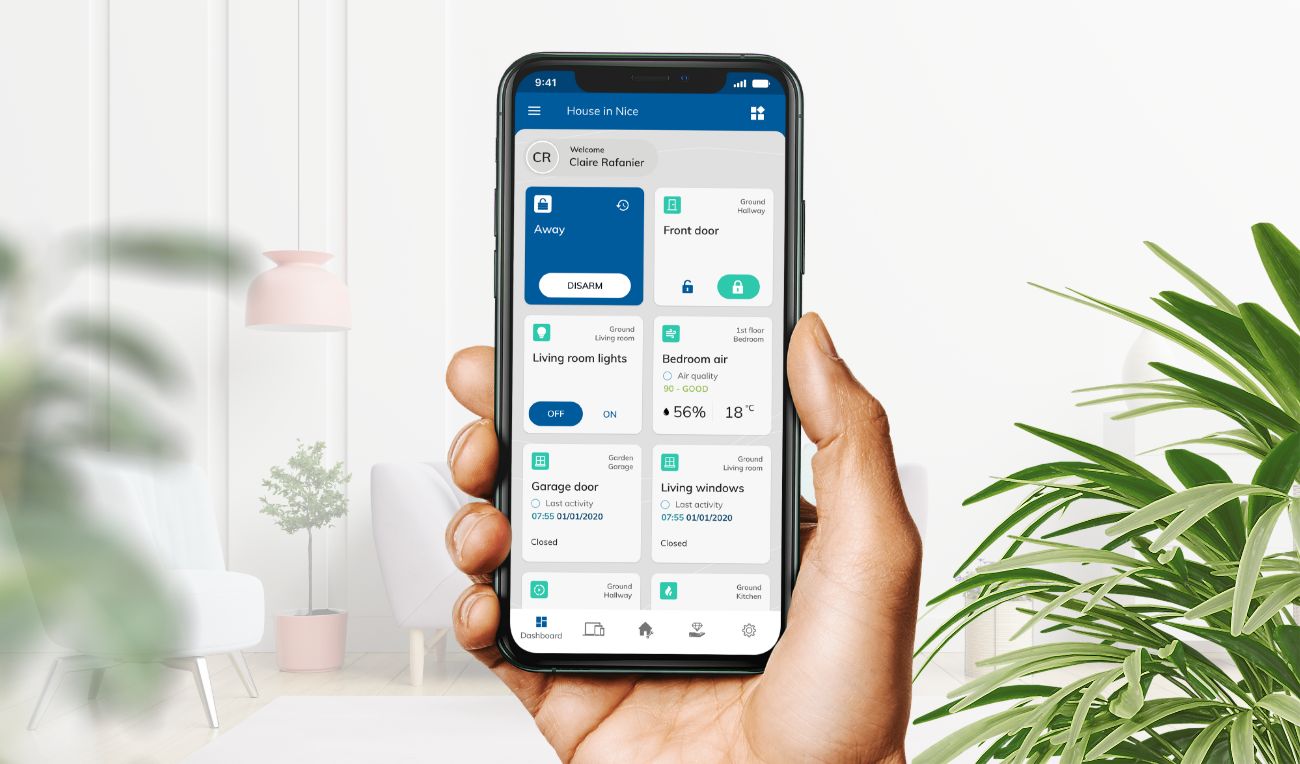 Regardless of the age of your home, fire and water can be the cause for a lot of damages Whether it's a fire triggered by a short circuit, mold in the bathroom caused by too much humidity, water leak from the washing machine…
Health of the occupants is a crucial matter that we especially focus on. It could be from securing the content of the freezer to avoid eating refreeze food to the quality of the air that you will breath in your house…
Many other consequences can be the source of a various problems and the Nearsens solution will alert you and provide the peace of mind we all crave.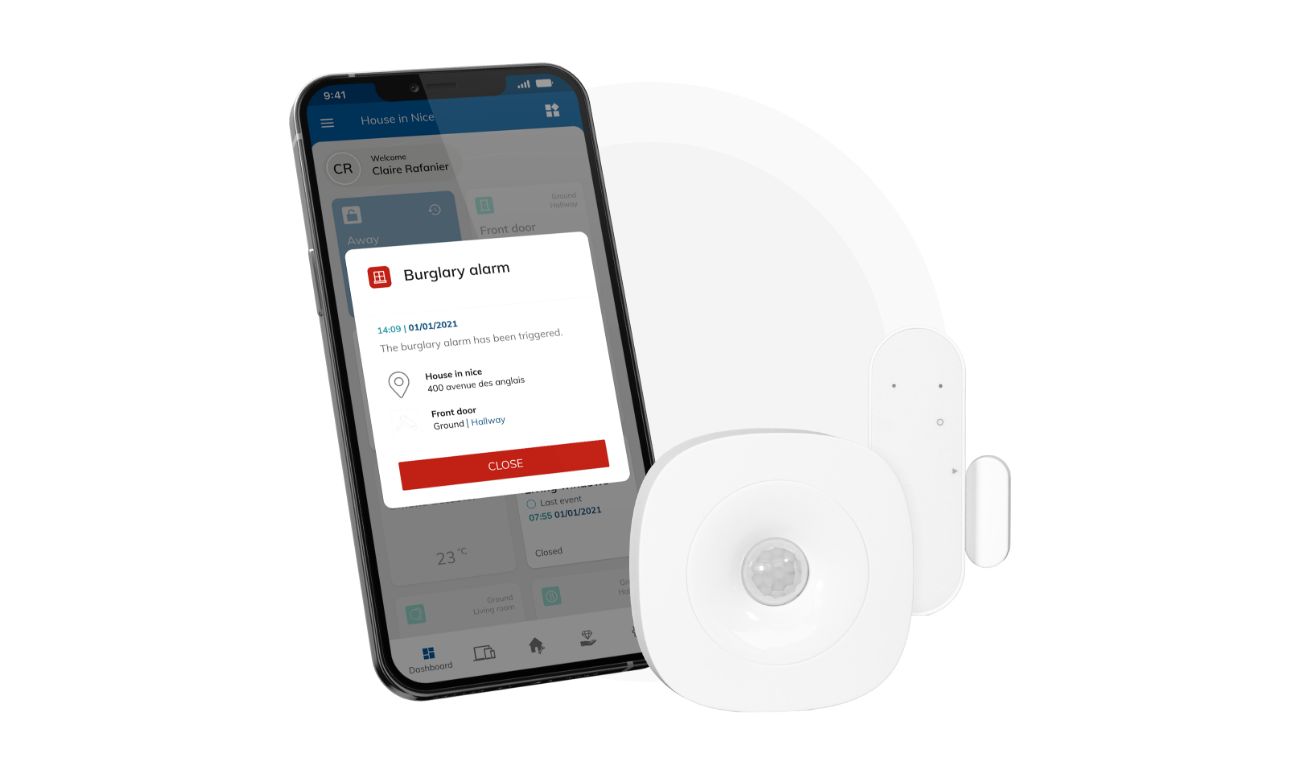 Open and motion detectors for maximum security
Installing open detector and motion sensors will trigger alerts as soon as somebody will try to break in your house. You will immediately get alert thru the Nearsens App without any delay.
We recommend placing open detector at any accessible door or windows from outside and motion sensors at the other floors.
Smoke, Heat alarms for optimal safety
Preserve your house and its occupants. The alarm will sound as soon as smoke, fast heat increase will be detected. Additionally the users of the App will be alerted about the place and the type of issue.
We recommend placing at least one smoke alarm sensor at each floor, one heat alarm in the kitchen.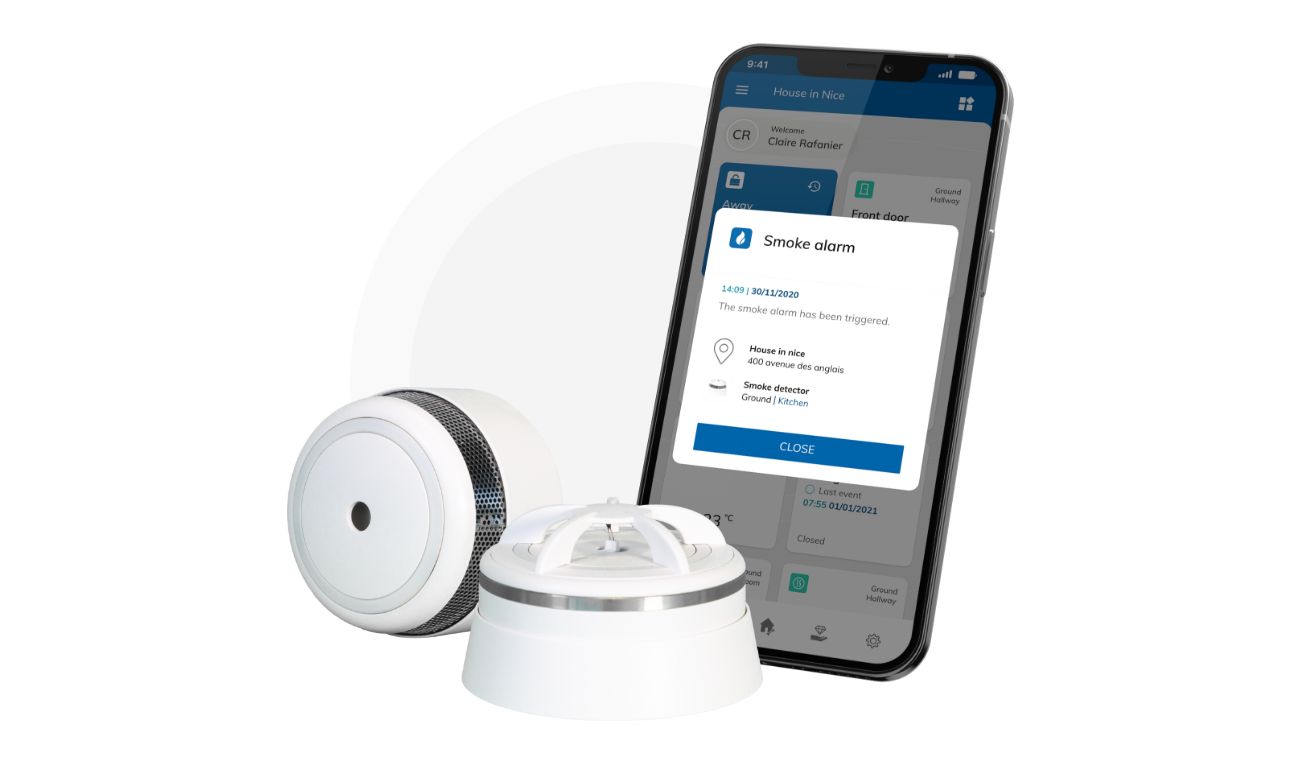 Water and humidity sensors to anticipate damage
Invisible root causes can really impact your home. Water and humidity are among the most common cause for degradation. Luckily, you will be able to avoid unwanted renovation work by getting alerted without any delay.
We recommend placing at least one water leak on the floor close to the washing machine or dishwasher and humidity sensors in the bathrooms to anticipate mold growth.
Air quality to preserve your health
The wireless Air Quality Sensor monitors indoor invisible particles harmful for health to ensure the best air quality possible. You will be notified as soon as airing is recommended or mandatory.
We recommend placing one Air quality sensor at least in each of your bedrooms and living room.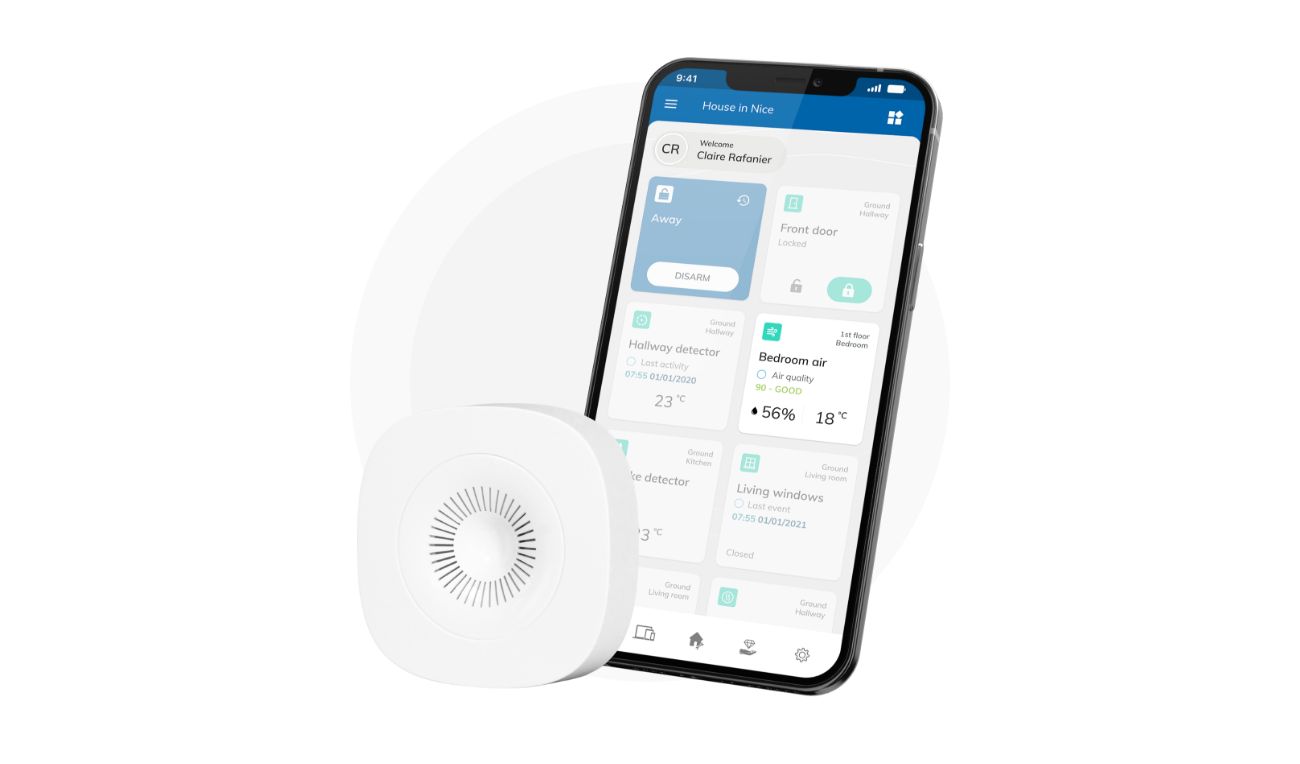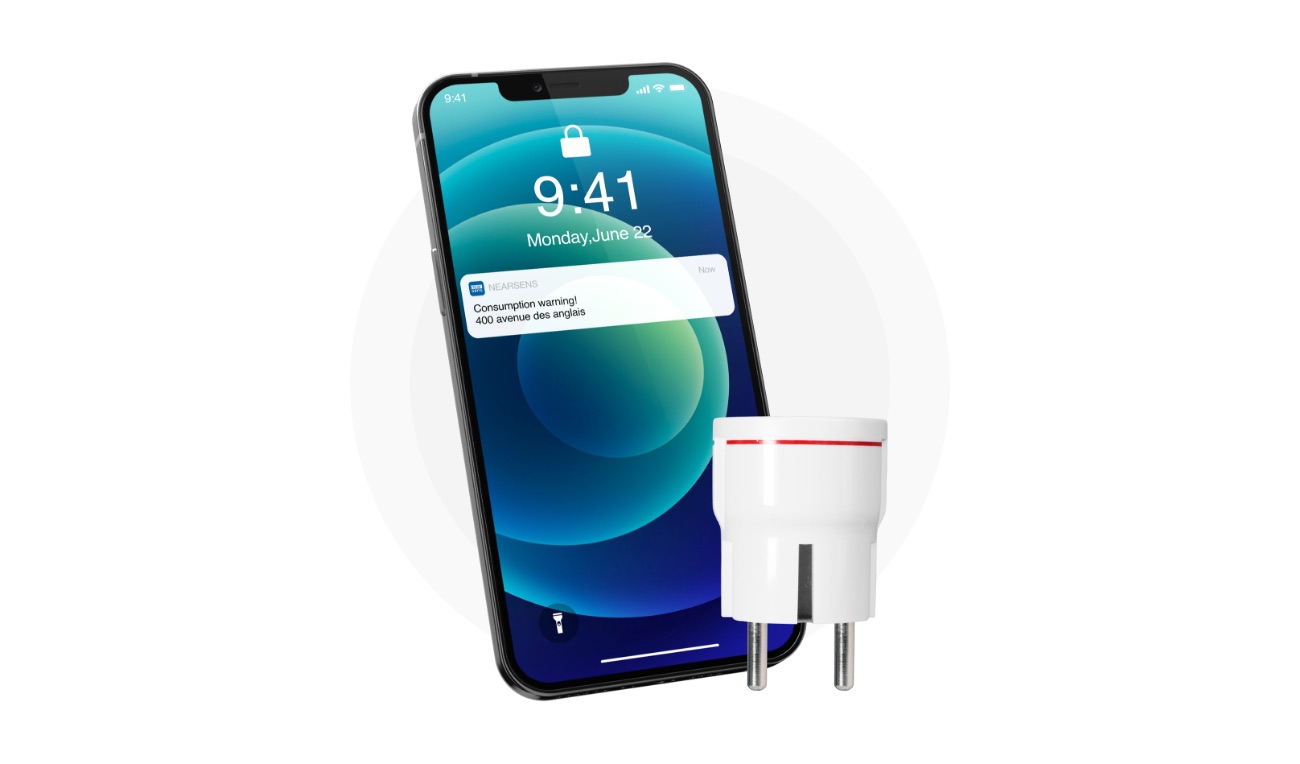 Relax plug to alert of power cuts or mal-function
Mostly used for a freezer or a fridge, the Relax plug will keep you informed in case of malfunction of the appliance or lack of power supply. As it can be dangerous for your health to eat refreeze food, do not take any risk.
We recommend to connect each of your freezer and eventually fridge to a Relax plug.
Nearsens devices recommended to protect your home and belongings
Opening Detector
Motion Detector

Smoke Detector

Heat Detector

Water Leak Detector+Probe

Humidity Sensor

Air Quality Sensor

Relax Smart Plug
Other optional but reassuring devices

Smart Siren
Get powerful sound alert in case of immediate danger

Panic Button
Send an SOS alert to all app users and act quickly

Smart Keypad
Activate and deactivate the alarm even without a smartphone
Or find out directly about the devices we recommend to secure your home
Ready to get equipped?