Let your elders stay at home without worrying anymore!
The small comfort of one's own home is important to all of us, and this is even more true for our seniors. Keeping our bearings, being reassured, maintaining a certain amount of autonomy and enjoying a certain amount of freedom, this is what remains important for us and our loved ones.
The Nearsens solution allows you to keep this autonomy by reassuring you and your loved ones. Many would have liked to benefit from such a complete and simple solution that allows you to keep your loved ones at home and not worry anymore.
Apart from the certain savings you can make by installing the Nearsens solution (in front of a room in a retirement home for example), the real advantage is the peace and the feeling of security provided by the home of a loved one.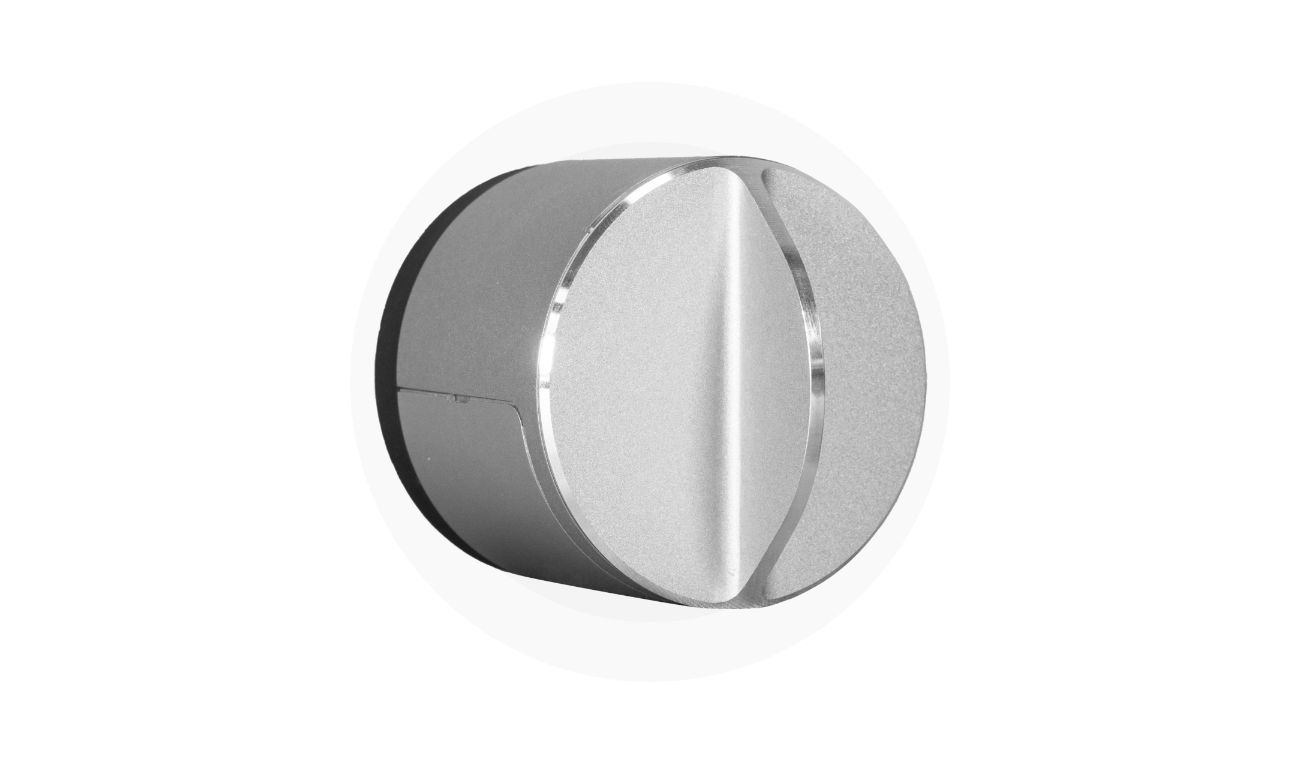 Smart Lock so you always keep access
In case of urgency, need for assistance or simply to let caregiver in, defined users will have the possibility to unlock or lock the door remotely from the Nearsens App. The Smart lock can offer you to buy precious time opening the door without compromising on security.
We recommend to install one smart lock on your main entrance door but you can do it on any door.
Opening and motion detectors for activity monitoring
Monitor your doors or windows by installing an Opening Detector on each of them. Not only you will be informed in case of intrusion but as well you will be able to see when the door was last time opened or if there is activity in the rooms.
We recommend to install as many as Opening Detector on all doors and windows accessible from outside as well a motion detector in each room.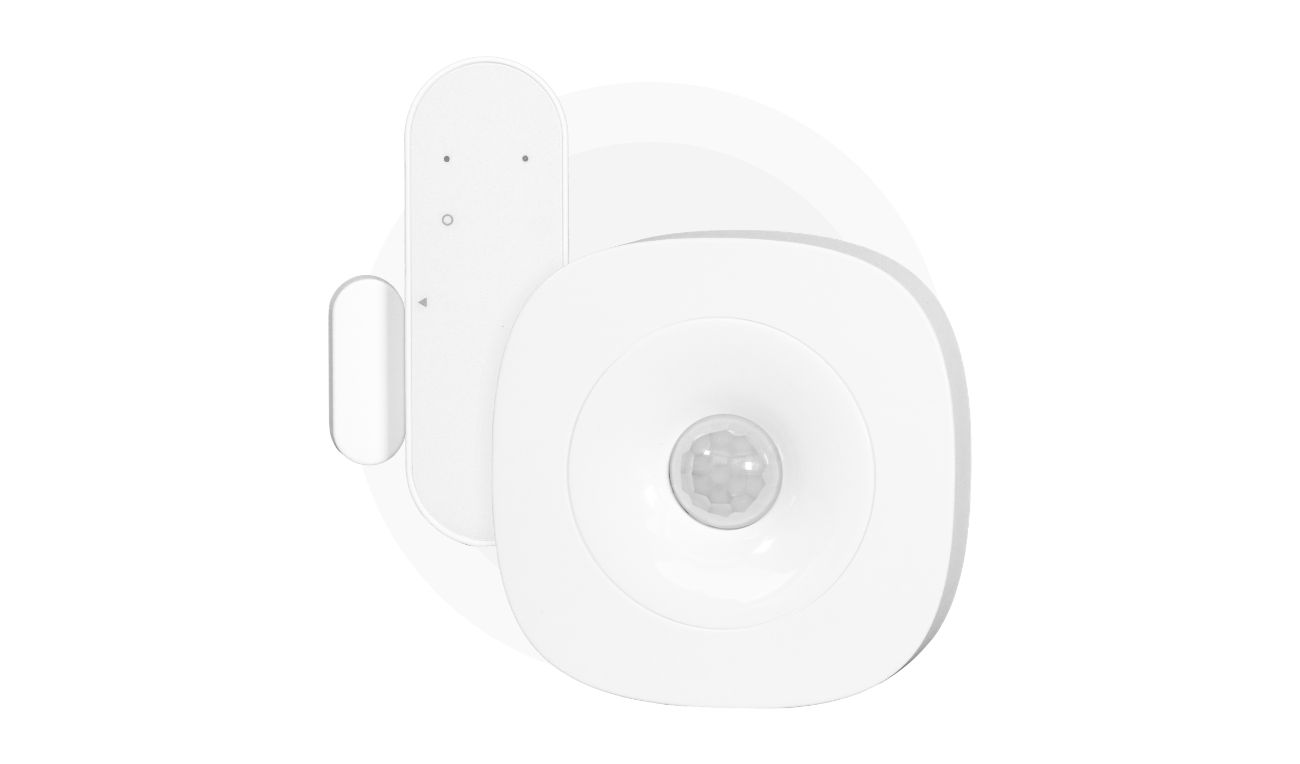 Panic button to be alerted remotely
The risk of falling increases as people age, and it can be difficult for elderly or disable people to get up on their own. The panic button can help to alert their relatives of a need of help.
We recommend to carry a panic button either using the bracelet or the neck lace all times. Eventually, you can freely place as many buttons as you wish in the house.
Cameras (optional, to go for further)
Using cameras to monitor an elderly parent may provide some comfort allowing you to view, listen and talk in real time. Installing a home camera for monitoring an elderly loved one requires consideration of how it will be used.
We eventually recommend to install indoor cameras in the living areas.
Nearsens devices recommended to protect your home and belongings

Smart lock
Opening detector
Motion detector

Smoke alarm

Smart siren

Heat alarm
Other optional but reassuring devices

Outdoor camera
Check that nothing happens to your elders even if they are in their garden

360° indoor camera
Don't lose sight of your elders with a 360-degree rotating camera

Indoor camera
Keep an eye on your elders and reassure yourself day and night

Smart plug mini
Switch off or on any appliance remotely
Or find out directly about the devices we recommend to secure your home
Ready to get equipped?
Would you like some help?
Not sure where to start? Don't panic. Our team is at your disposal to accompany you and answer all of your questions.
By chat
You can contact us using the live chat bubble at bottom right side of your screen during business hours.
By email
You can write to us by email via the contact us page, our teams will make every effort to answer you as quickly as possible.
By phone
We welcome you by phone at the following times: Monday to Friday 9 a.m. to 5 p.m. +33 9 8008 3008