Safety and Security for your Home
More Simple. More Complete. More Secure.
The Nearsens system is the first system really tailored to your needs. You can secure, monitor and control in a continuous way what matters the most to you, from anywhere, with unmatched simplicity for an alarm or smart home solution. Designed for those who wish to rediscover peace of mind, and transport their home and loved ones into another dimension in a sustainable way.
Created to protect, built to evolve over time...
More than 40 secure devices associated with your solution
to cover all your needs

Discover the products
A complete app to govern them all
The Nearsens application makes your smart home solution very easy to use.
In a few clicks, you can manage everything or access all the information you are looking for.
The icing on the cake? It's secure and your private data stays for you and you alone.
Discover the application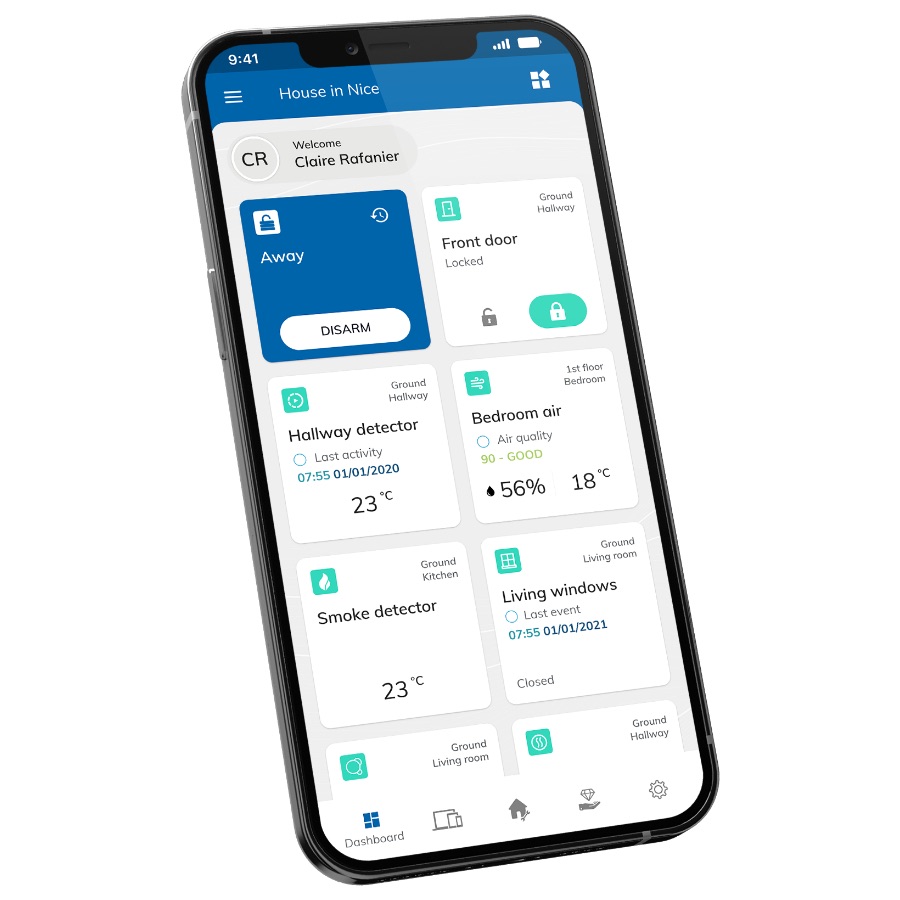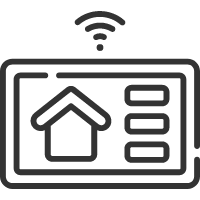 Arm et disarm
From the touch of a button, it is possible to arm your alarm in the mode of your choice.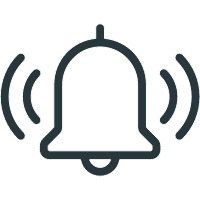 Receive notifications 24/7
You are alerted as soon as something abnormal happens.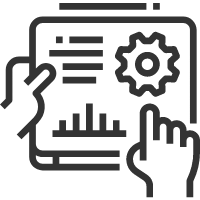 Control everything
Lights, devices, scenarios, doors… you can manage everything remotely.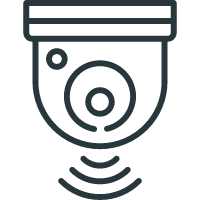 See and hear
Cameras are your eyes and ears when you are away from home.
Anyone does not own the app?
Running out of battery? Do not panic!
Some features of the solution may work without the application. You can arm or disarm your alarm, turn your appliances on and off, open or close the door as you normally do.*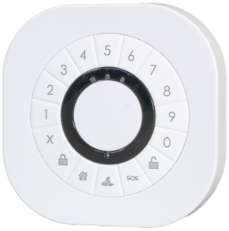 *please note that the solution need the application to be installed and setup
Easy Installation.
No cable, no work to be planned.
Your life and your home is unique, so should be your smart home solution.
The Nearsens solution is based on security and respect for privacy.
GDPR compliant
Our website, application and products comply with GDPR rules.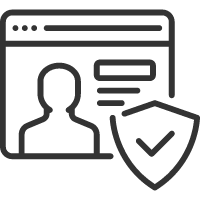 Privacy preserved
Your privacy remains private and will remain so in future product developments.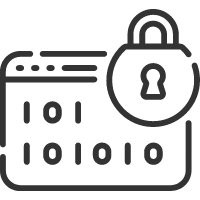 Your data belongs to you
No one, not even Nearsens, can access and resell your data.
The Nearsens solution adapts to all environments.
The only limit is your imagination.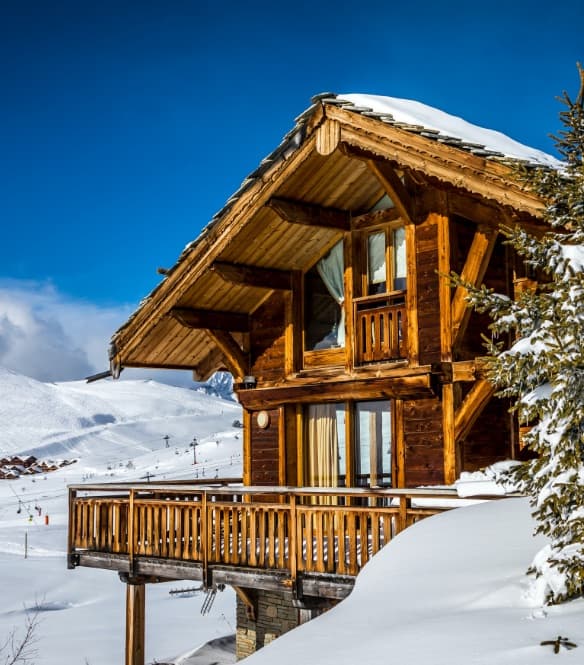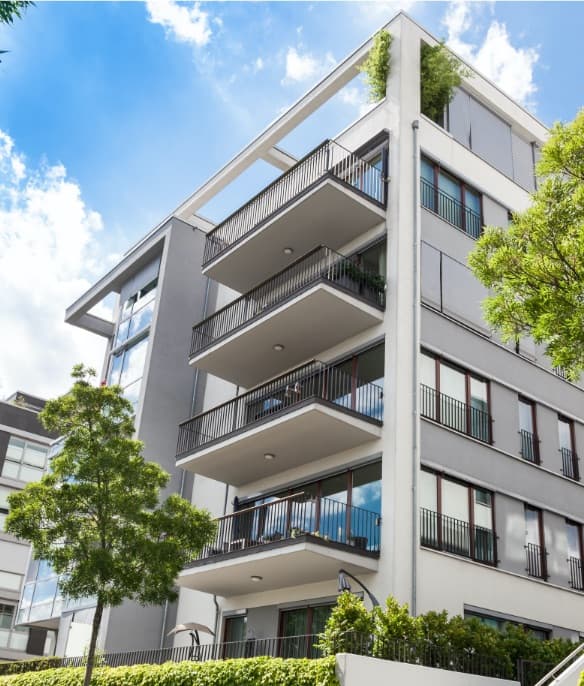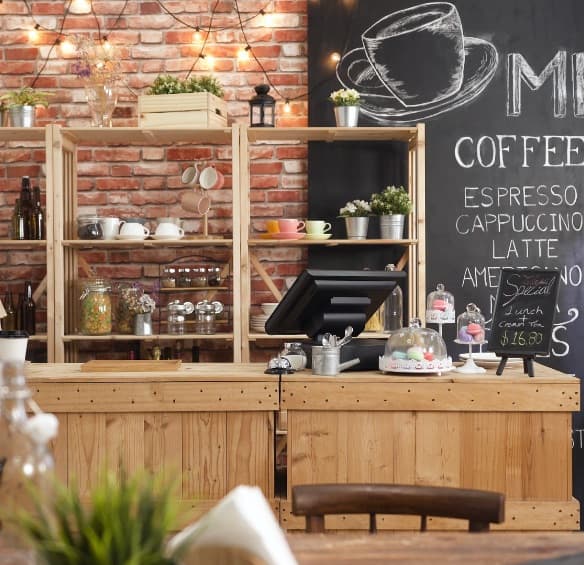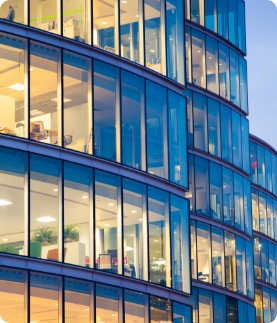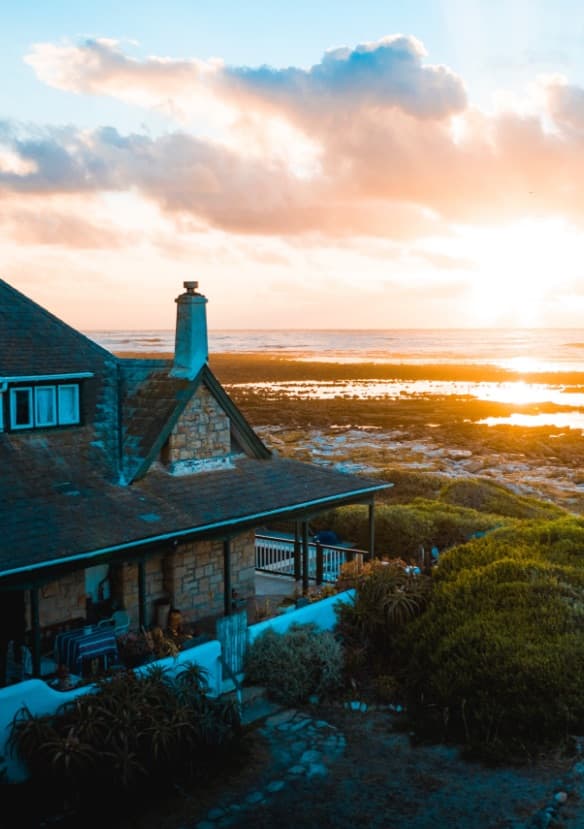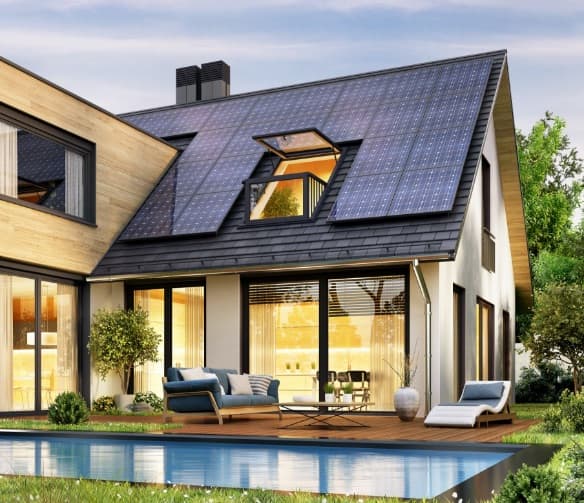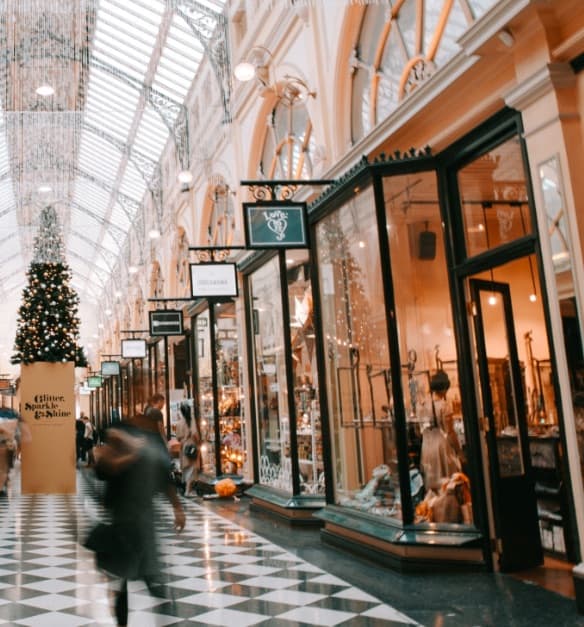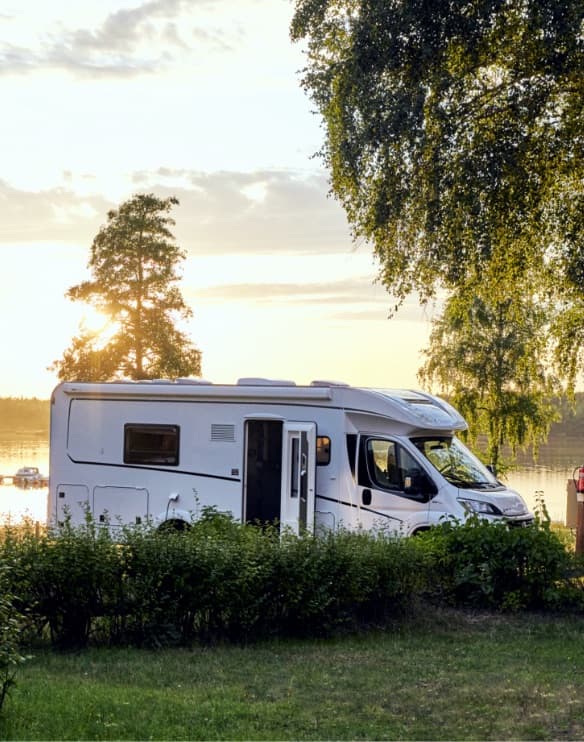 Are you interested in the solution?
You can now discover more about the functionalities or the usecases.
Contact us
By email
Contact form
By phone