We were looking forward to them, the moment has finally arrived. A real vacation is one where we leave serene, relaxed and even carefree.
To take full advantage of your vacation without stressing about your home and goods you have left behind, it is important to secure them. No one wants to come back from a vacation and find unwelcome surprise.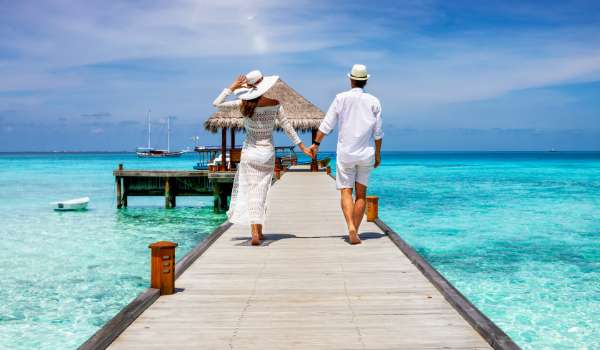 Go on Vacation with Peace of Mind

Intrusion

Damage

Presence simulation
Monitor your home remotely
From any place away from your home, you might want to have a look at your property. With the Nearsens application you will always be able to monitor and control your home remotely and even delegate to someone you trust to do it for you. Nothing simpler, just add them as users from the application. They will be alerted directly in the event of an anomaly and can act quickly if necessary.
Protect your home from intrusions
Knowing that more than 50% of intrusion go through the front door and the remaining 20% go through a window, it is important to equip yourself with opening detectors.
In addition, it is recommended to install motion sensors which will undoubtedly confirm the intrusion.
It is recommended to install outdoor or indoor cameras so that you can keep an eye out for any intrusion.
To complete your setup, you can simulate a presence as soon as you are alerted about a n attempt of intrusion by using the smart plug connected to any appliances or lights.