Squatting, the practice of living in abandoned or unoccupied spaces that a squatter does not legally own, is a great way to avoid paying rent, annex parts of your neighbours' yards, or even take a whole house from someone.
Depending on country specific law, the house owner has only 48 hours to act else, it would go through a long and expensive legal procedure.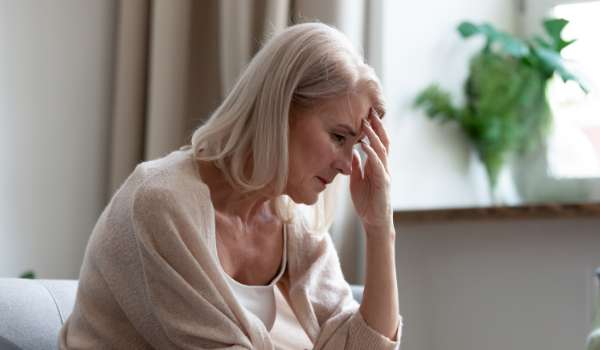 Protect Your Property from Squatters

Detect
Detect and inform immediately any intrusion

Monitor
Monitor remotely and record events as proof

Check
Check doors and windows
Every minute counts
In general, squatters are well organized and are choosing their target randomly, they identify unoccupied house which might be your secondary house and find the right time to come, break the door, change the lock and even inform electricity companies to subscribe new plan and then officially the house belongs to them.
Of course, it is not legal, and you have 48 hours to proceed with a simple expulsion by the police.
Put all chance on your side and do not let them violate your rights
Stay informed immediately
Wherever you are, you will be immediately informed if there is anyone in front of your door and attempting to enter your property. You can ensure that your doors and windows are properly closed. The system will record those who get into your house, keep them as proof allowing you to inform police immediately and go through expulsion process.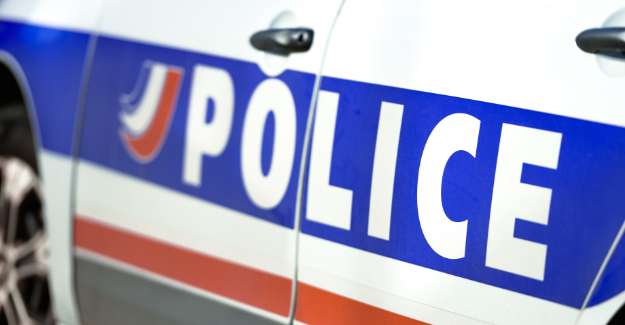 Once squatters settle inside your home, it will take long time process to remove them and generally after they are gone, your property will not look as before
Recommended products to protect your home from squatters

0 items