Your freezer or refrigerator remains one of the elements of your home and its proper functioning will save you money in the long term and above all ensure that the consumption of its contents remains safe for your health.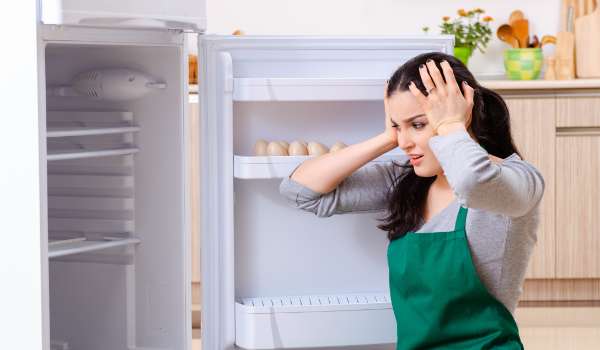 Loss of power
Stay informed in the event of a general power cut or refrigerator circuit breaker.
Temperature increase
Notification of incorrectly closed door and temperature rise
Energy saving
Over-consumption and malfunction detection
Stay informed in the event of an anomaly
In the event of a general power failure, a circuit breaker problem, the aging of your equipment or a door that is not properly closed, the "Relax" smart plug allows you to be alerted in real time. The system will also inform you in the event of overconsumption or overheating of your equipment.
Food safety above all
Many people have already experienced a loss of power from their freezer or refrigerator when they are away from vacation. In this specific case, it is impossible to know the consequences on foodstuffs and their danger for our consumption. A frozen product should never be refrozen and the Nearsens solution will notify you in the event of a problem.