No more hassle to go around your home to switch On or Off your lamps and appliances when you arrive home or when you go to bed. Improve your daily comfort by creating your own scenes just in few clicks and cluster appliances and lamps as you wish.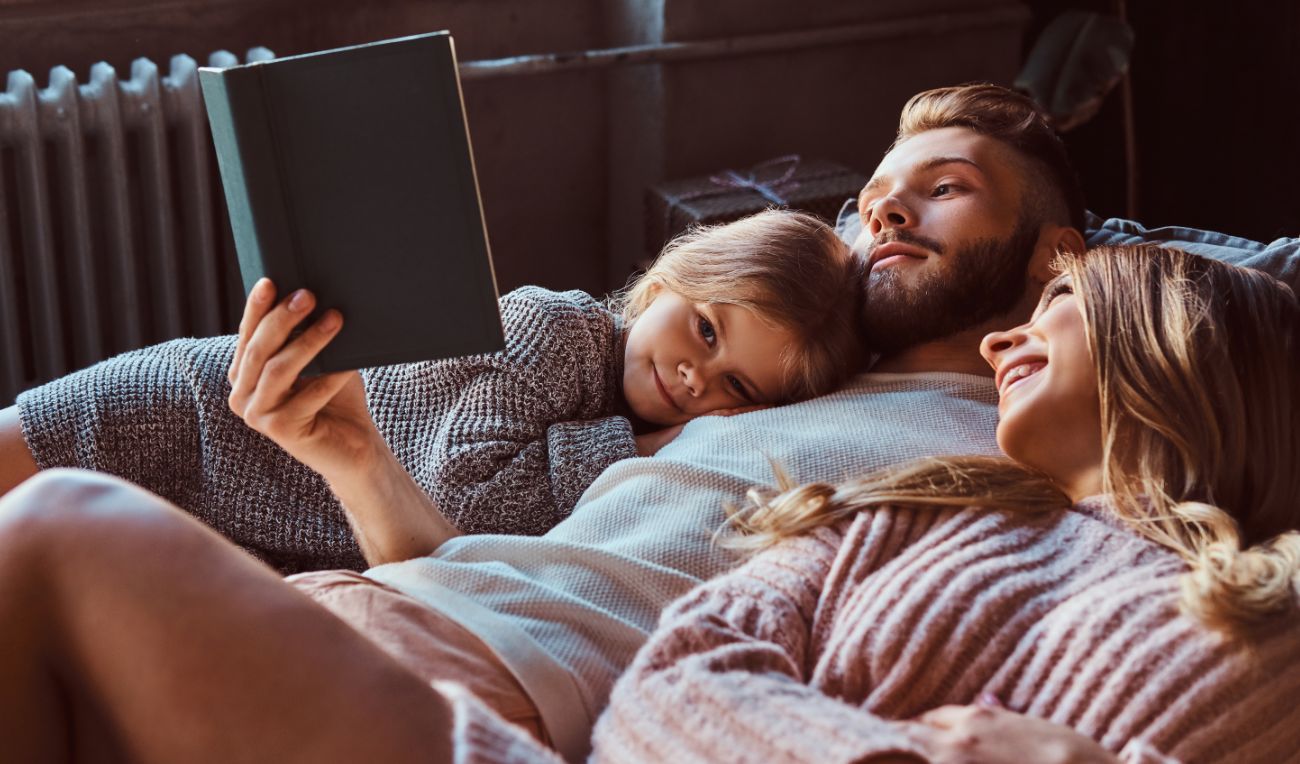 Improve Your Daily Comfort

Doors and access

Lights, appliances

Heating and cooling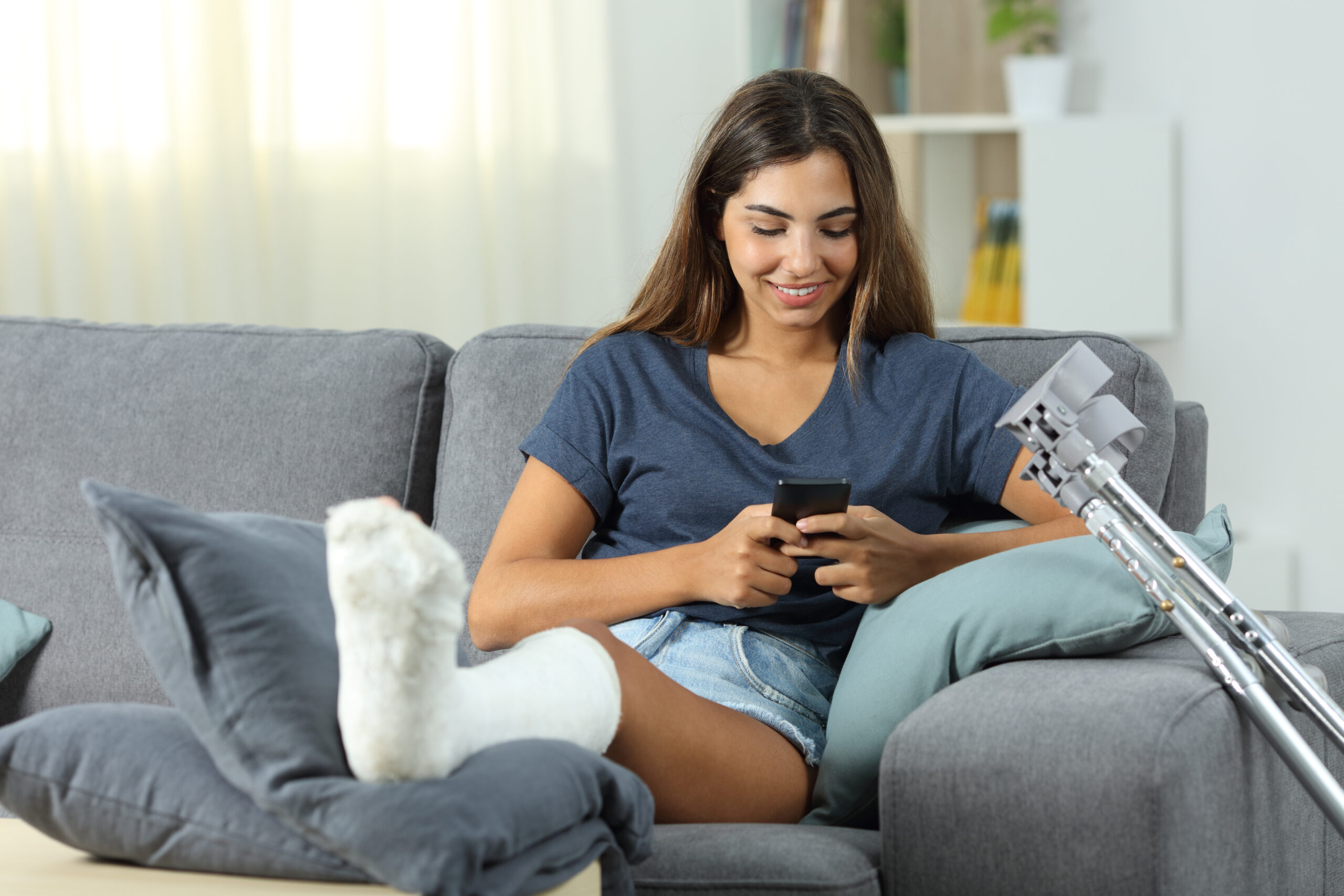 Your home follows your instructions
Cluster your lamps into a group and turn them On or Off in one click.
All automatic: Trigger your heating or colling system according to your home or room temperature.
Reduce your electricity bill
Know at any time how much your appliance consumes.
Auto-off feature will enable you to switch off after a given time. This is very useful when you charge a mobile phone or tablet in order to
preserve the battery life as well as saving energy.
Be informed about any appliance malfunction