Water probe
For cramped place
Place the probe under any appliance
Adjustable cable lenght
Exact cable lenght as you need

Easy mounting
Use 3M double sided tape or screws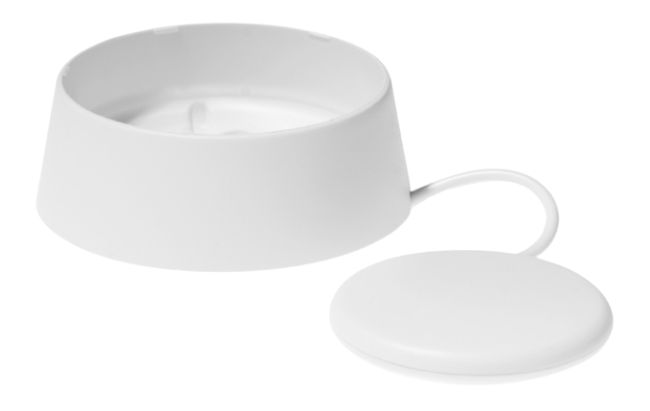 Instant flood detection even in cramped places
The probe is designed to detect water in areas with a high risk of flooding or with difficult accessibility for instance underneath domestic appliances.
Through instant leak detection, the probe will help prevent potential damage to properties and personal belongings.
The Water Leak Detector Probe comes with a mounting base, which is easily installed on the wall. The Water Leak Detector is placed in the mounting base, and the probe is placed on the floor.
Together with the ZigBee-based Water Leak Detector, the probe adds advanced security functionality to smart home solutions.
Extended water leak detection

Instant water detection
Trigger the water leak detector siren when water is detected.

Easy installation
Mounting base on the wall, probe placed on the floor
Dimensions (Ø X H)

50 x 8.5 mm

Cable length

900 mm

Colors

White

Mounting

3M VHB tape or screws