Smoke Detector

European certification
Fulfill European EN 14604 certification requirements

Embedded Siren
Integrated siren for efficient alerts of occupants

Easy mounting and installation
Just insert the battery in the detector and add it into your Nearsens App.
Smoke and temperature monitoring for optimal fire detection
The Smoke Alarm increases occupant safety and reduces fire-related damage to buildings and property. In case of fire or smoke development, you will be warned immediately – even while you are away.
While in the building, the Smoke Alarm will warn occupants about smoke, using a loud siren. While away, they will be instantly notified of a potential fire on their smart phone or tablet, through an internet-connected gateway.
Combined with a Heat Alarm, it will give a reliable alert in case of problem.
Efficient protection against smoke and fire

European certification
Fulfill European EN 14604 certification requirements

Plug and play
Follow the installation instructions in the Nearsens App and your system will be operational in a few minutes

All alarms activation
The Smoke Alarm can activate sirens of other Smoke Alarms and Smart Sirens in the building

Battery level warning
The battery level and low battery warning will be reported thru a sound issued by the detector
Dimensions (Ø x H)

65 x 40 mm

Range

Max. 100 meters (outdoor)

Colors

White

Sensor

Siren output 85dB @3m

Communication

Zigbee 3.0 certified

Temperature

Accuracy: 0.5 °C

Environment

0 to 50 °C, IP20

Power supply

1 x CR123 battery, 3 years
Reliable
Using the Smoke alarm sensor you can be ensured that you will not get false alert. To be sure, we recommend you to only use Smoke Alarm sensor in places where there is not risk of smoke, such as in bedrooms.
Additionally, you won't get surprises as you will be informed on when the battery will need to be replaced either by the sensor itself or even in the Nearsens App where the battery level can be checked.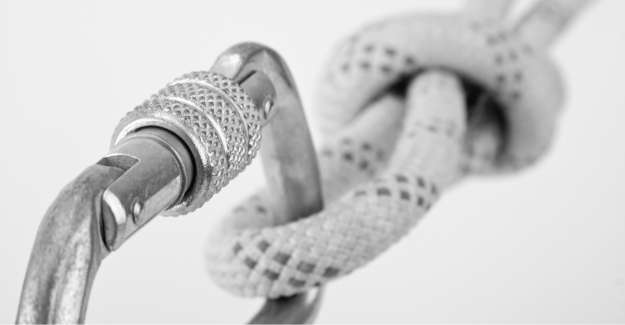 For places were smoke can sometimes be generated, such as in a kitchen or close to a fireplace, it is highly recommended to use the heat alarm. The Heat alarm will detect an abrupt change of temperature and trigger the alarm and notification in such of an even.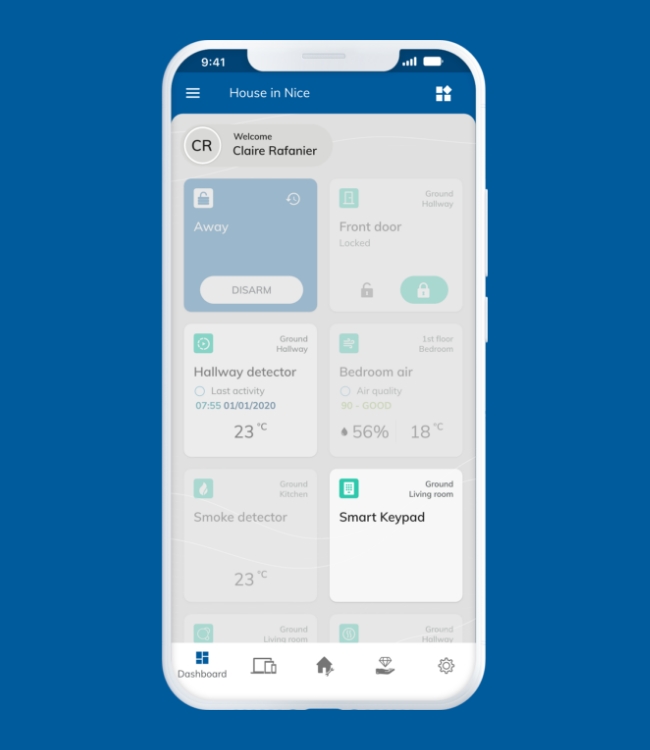 Fire alert
In case of fire, immediate notification is pushed to all users phone

Battery level
You can check if the battery is low or fully charge

Temperature level
Information about current temperature