Smart Siren

Tamper protected
The tamper switch detects opening of the unit to inform you in case of sabotage

Battery backup
The Gateway has a battery backup to still be operational in case of power failure

Easy mounting and installation
Just plug the Smart Siren and add it into your Nearsens App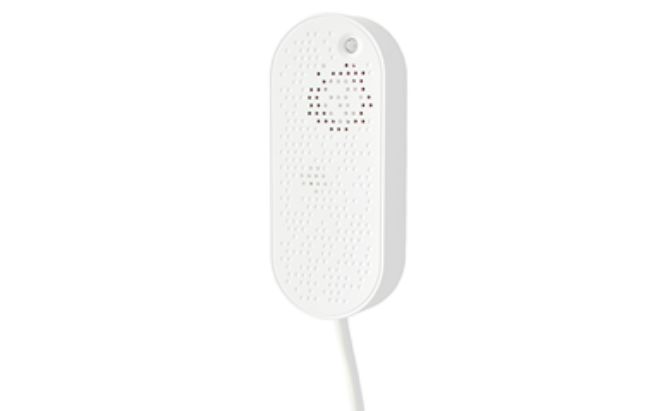 Be alerted for all dangers
The Smart Siren will alert you in case of any danger. If intruders, burglars, or other unwanted guests enter your property, the siren emits a 3 kHz alarm sound and will send a notification to your App.
Additionally, the Smart Siren is linked to safety sensors. For instance, in the event of fire detected by Smoke or Heat sensors, the Smart Siren emits a different alarm sound and informs you about the immediate danger in the Nearsens App.
You always have the possibility to mute the Smart Siren directly from the App. It is advised to couple the Smart Siren with Keypad to disable the Siren even in the absence of a smartphone.
Combined siren and range extender

Hours of battery backup
The Smart Siren has a battery backup, so it will still be able to communicate in case of a power cut.

Tamper protected
The device includes a tamper switch that detects opening of the unit, making it suitable for alarm systems.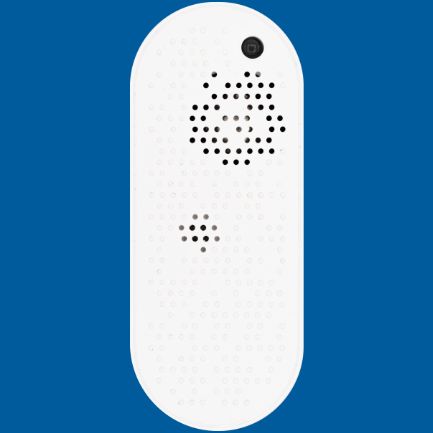 Plug and play
Plug the Smart Siren to the power, follow the installation instructions in the Nearsens App and your system will be operational in a few minutes.

Level of sound configurable
Decide the Smart Siren sound settings according to your needs. Entry, Exit and Burglar alarm sound levels can be chosen as per alarm mode.
DIMENSIONS (W x H x D)

119 x 49 x 23 mm

RANGE

Max. 100 meters (indoor)

COLORS

White

SIREN

32 kHz, 90 dBm @ 1m

COMMUNICATION

Zigbee 3.0 certified

STANDBY BATTERY

14 hours

ENVIRONMENT

0 to 50 °C, IP20

POWER SUPPLY

230 V AC
A loud sound
The Smart Siren sound level is powerful and high-pitched. The emitted sound is meant to be uncomfortable enough for an intruder to do anything.
However, you have the option to make the sound level adapt to each alarm profile. 4 levels of sound are available: very loud, loud, average and pet friendly.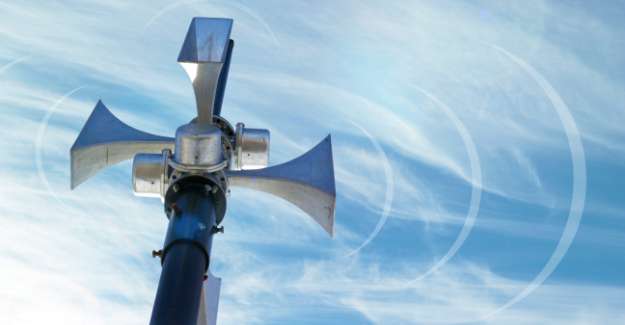 Pet-friendly
The Smart Siren can be set to Pet-Friendly mode. The Siren alarm sound won't be as loud as if it was set to very high but enough to alert that something is wrong.
Don't be scared while you sleep
It is possible to adjust to a lower level the Smart Siren sound in night mode or even in Partial mode for the situation you are supposed to be in. The system won't scare you but the sound will be sufficient enough to wake you up.

Smart Sirens! As many as you need…
You can add in a simple and fast manner as many Smart Sirens as you need; there is clearly no limitation in terms of the number of Smart Sirens you wish to add. Additionally, Smart Sirens act like repeater for your overall installation and because they have an integrated battery, they are the right choice in case you need to extend your security network. For security reasons, it is important that you hear Siren sound whenever you are present in your property and get alerted in case of immediate danger.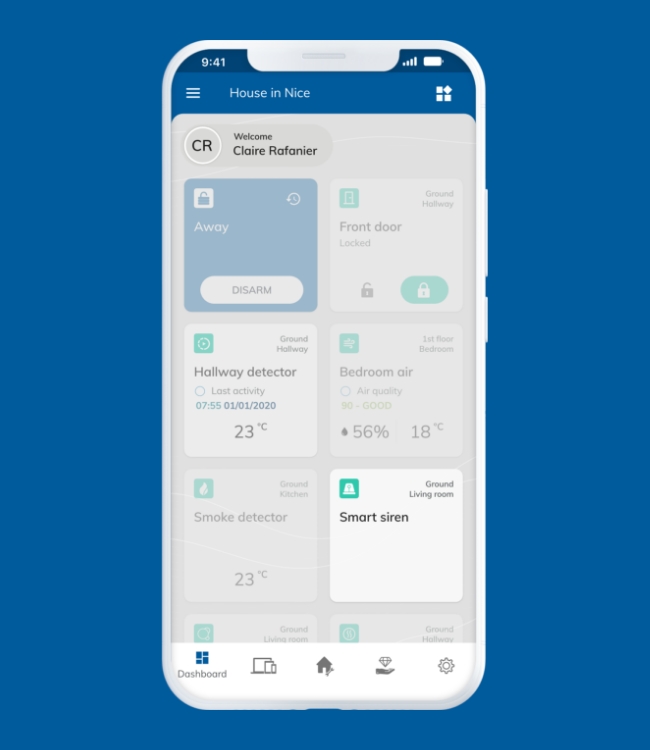 Loss of power supply
You can ensure that the Smart Siren is properly connected to the power supply

Battery level
You can check if the battery is low or fully charged

Be alerted from anywhere
You will receive alarm notification even when you are not at home

Sound levels
Configure the sound level of the Siren for the Entry & Exit sound and intrusion