Smart Plug Mini

Remotely controlled
Instantly turn any device on and off from anywhere.

Accurate power metering
Power meter providing precise cumulated and instantaneous measurement

Auto OFF
Can be programmed to automatically switch OFF after a defined time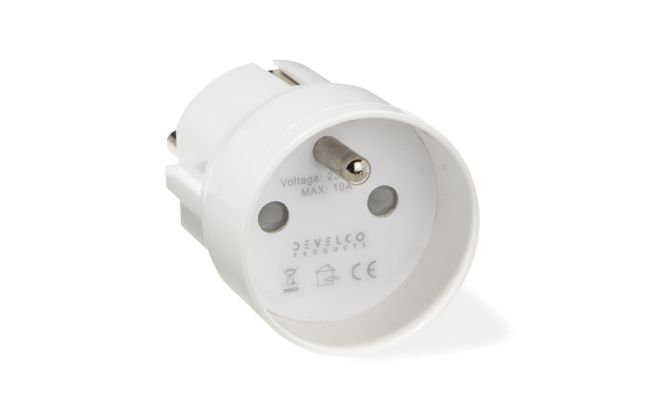 World's smallest smart plug
The Smart Plug Mini is an intelligent remotely controlled adapter, monitors power consumption and enables the user to control electrical equipment remotely.
The Smart Plug Mini allows you to instantly turn any device on and off, from anywhere!
Small and smart with range extender

Fit in any power plug
Small form factor allows the Smart plug to be placed anywhere

Precision metering
The Power metering allows high precision measurement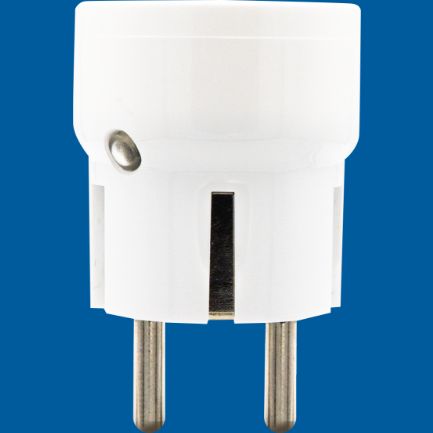 Overload and temperature protection
Automatically switch off if the current load or the internal temperature gets too high
Over the Air upgradeable
OTA upgradeable, which greatly increases the longevity of the product
Dimensions (Ø x H)

41 x 45 mm

Range

Max. 100 meters (outdoor)

Colors

White

Power meter

Resolution 1W

Communication

Zigbee 1.2 HA certified

Remote control

Max load 16 A

Environment

0 to 50 °C, IP40

Power supply

230 V AC
Consumption awareness
Devices on standby can represents up to 10% of your electricity bill. It is essential to remember to completely turn off your television, computer, washing machine, etc… by unplugging them. A television on standby for a whole day consumes s much as it does for watching two movies.
Monitor real time power consumption appliances connected to your smart plugs and understand your electricity bills.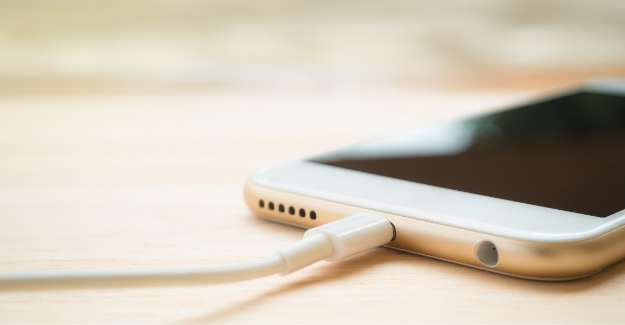 Devices such as smartphone left charging for the whole night continue to consume energy. Using the Smart plug you can easily program the plug to switch off the power after a certain time, preventing your smartphone to over charge.
With the Smart plug you do not need to unplug them anymore, the Smart plug will do it for you. Install as many as you need! You can even group them according your wish or create scenarios.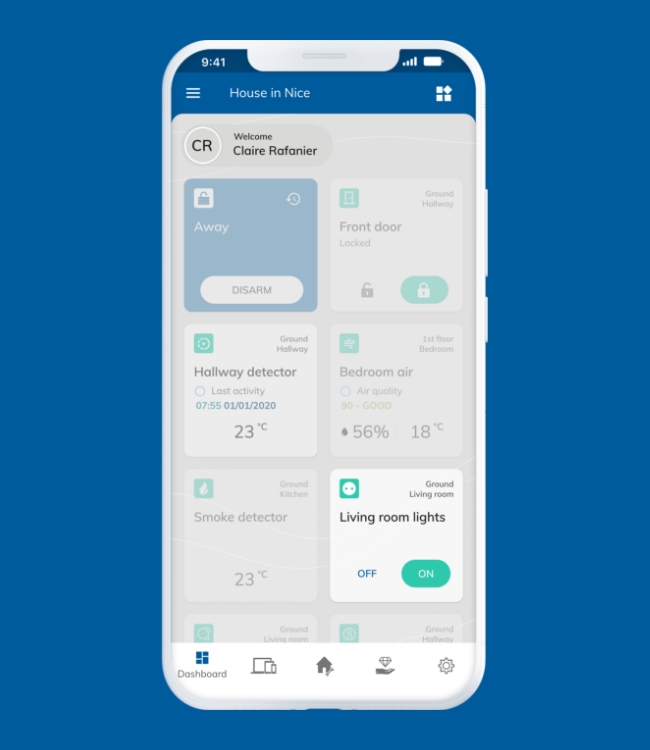 On / Off
Remotely switch On or Off your appliances or lights

Scenarios
Define cool scenarios with couple of clicks on your app

Power consumption
Know at any time your live and total power consumption of your appliance

Timer
One click and you appliance will turn off after time you define