Relax Smart Plug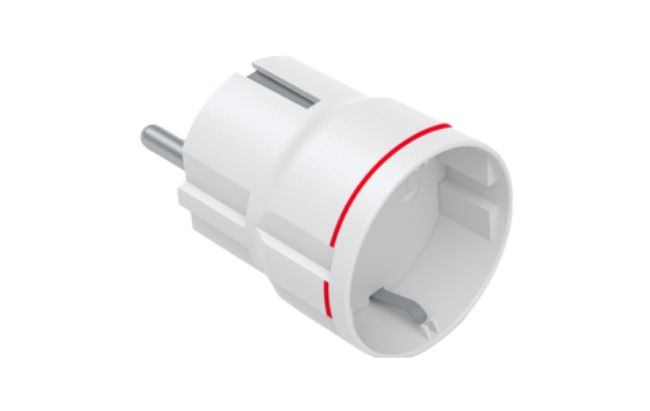 Always connected
The Smart Plug Mini is an intelligent remotely controlled adapter, monitors power consumption and enables the user to control electrical equipment remotely.
The Smart Plug Mini allows you to instantly turn any device on and off, from anywhere!
Small and smart with range extender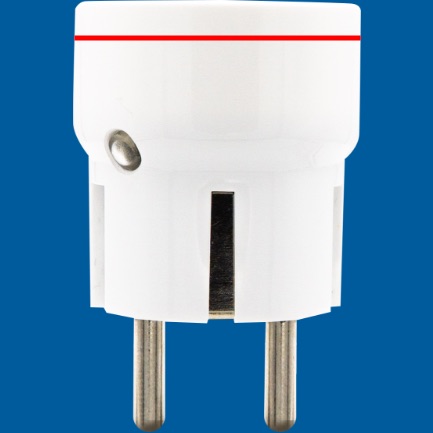 Awareness and notification
The Relax Smart plug includes the same functionalities than the Smart Plug Mini. However you cannot switch the plug ON and OFF as the Relax plug is an always on device, you do not have the possibility to control it.
If anything goes wrong with any appliance you will get notified and you can also set after how long to get notified to let the appliance some time to recover and avoid false notification.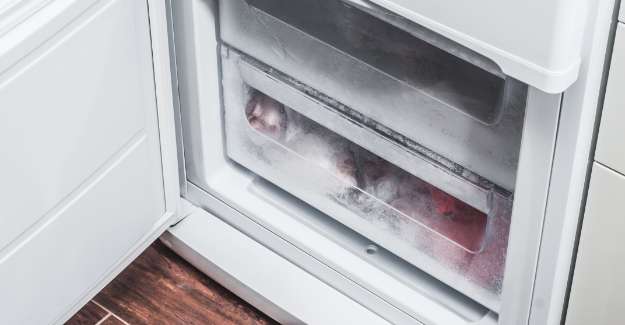 Mostly used for a freezer or a fridge, the RELAX plug will keep you informed in case of malfunction of the appliance or lack of power supply. Simply because eating refreezing a thawed product promotes the proliferation of bacteria. This can become dangerous for health if the bacteria that proliferate are pathogenic, they can cause more or less serious food poisoning depending on the type of bacteria.
The RELAX plug will remove such kind of risk by informing you if your freezer stay without working for several hours.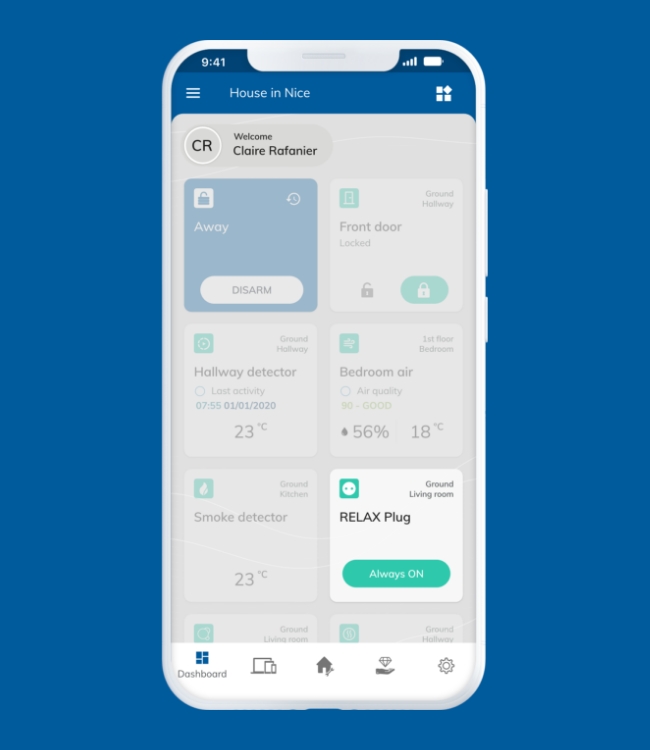 Lost of power supply
You can ensure that the Smart Siren is properly connected to the power supply
Power consumption
Know at any time your live and total power consumption of your appliance
Be alerted
If an appliance does not function properly