Heat Detector
Temperature monitoring for optimal fire detection
The heat-based fire alarm is specifically useful in environments where a traditional smoke sensor might report false detections. The Heat Alarm is designed for installation in private homes or garages with a smoky, dusty, or humid environment, as for example, a kitchen, living room with wood burning stove, garage area, or washing and drying area.
The thermosensitive detector detects both rapidly increased heat and absolute heat levels. In case of fire, the Heat Alarm will release a high-pitched sound as a warning. Should the Heat Alarm be triggered while nobody is home, the customer will be notified immediately through the App.
Efficient protection against false fire alarm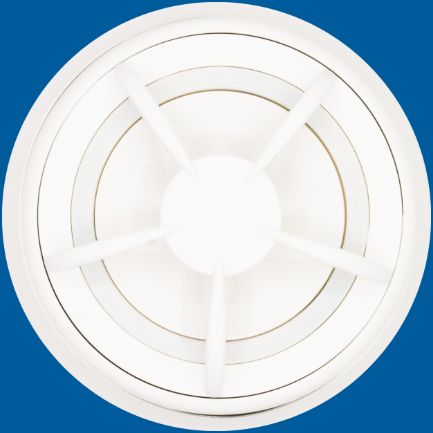 A must for safety
This small device is compulsory from 2015. Far from being optional, the detector is here to indicate you the presence of smoke.
The origin of smoke could be various: fire start, heating malfunctions, a cloth placed on a stove or even a forgotten hair straightener. But it could come as well from all those little things that you do everyday: that cigarette that still smokes when you go to bed, the candles that smell so good that you leave unattended…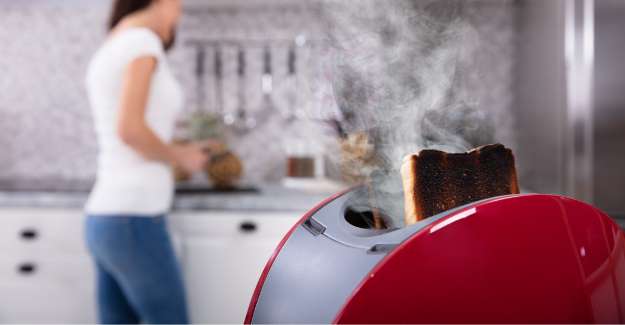 Those things that are part of everyday life but that could turn your life upside down by starting a fire and lead to dramatical consequences. Even if you feel safe and avoid such risky situation, a short circuit can happen and start a fire in the middle of the day or in the idle of the night without you being able to do much about it.
The Smoke sensor is the only must have device that you must rely one to inform you before it is too late. Associated to the Smart Sirens, you can even be sure to be alert wherever you are in your home.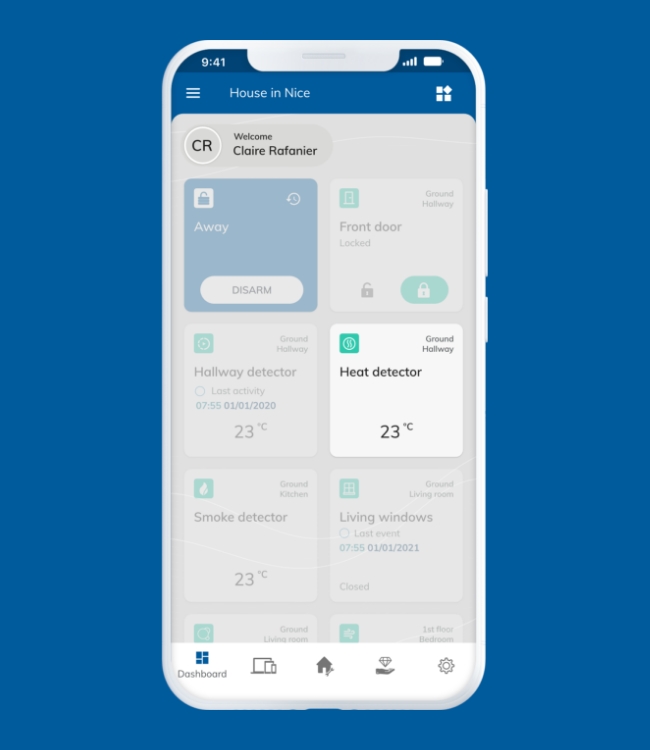 Fire alert
In case of fire, immediate notification is pushed to all users phone

Battery level
You can check if the battery is low or fully charge

Temperature
Information about current temperature