Published on  16/12/2021
"Coming together is the beginning. Keeping together is progress. Working together is success." Henry Ford
Nearsens is pleased to announce its partnership with Noclea, expert in security, committed and responsible.
In this partnership, each part is complementary and contributes its share of expertise. This is why we put exchange and sharing at the heart of our ambitions. it is a common project where Noclea is in the position to bring value to its partners through Nearsens solution.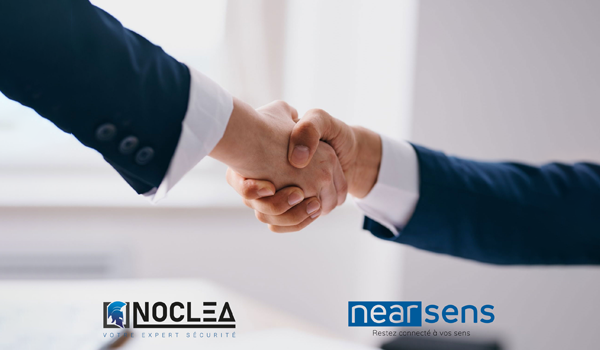 Noclea joins our partnerships.